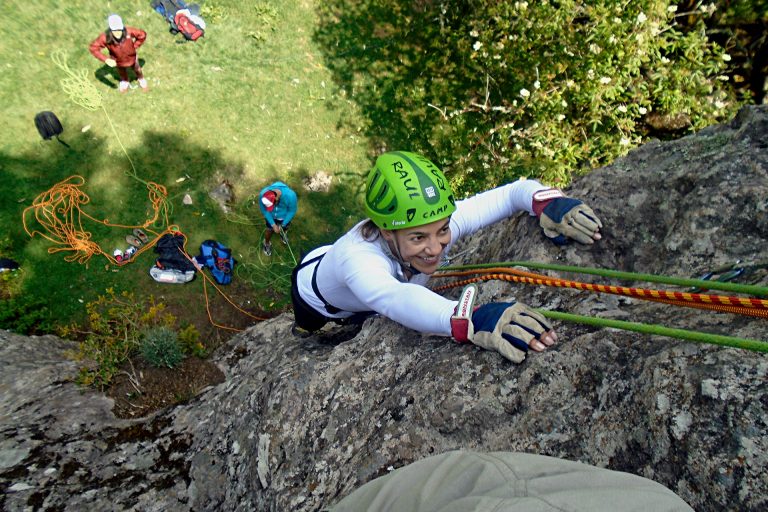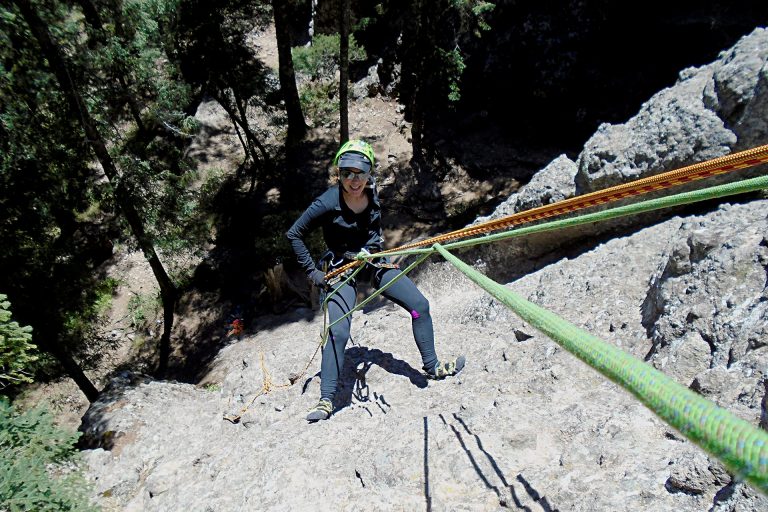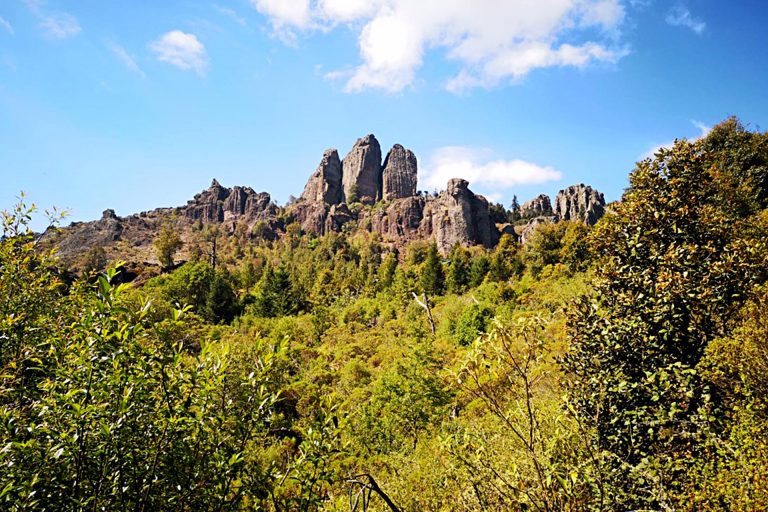 What does it consist of?
This outing combines several pleasant experiences that make it recommendable. It takes place in a very beautiful environment, the Mineral del Chico National Park, in the state of Hidalgo.
We begin with an enjoyable trek to the climbing zone where we will spend the day. Arrived in our base, we first conduct an equipment check, and explain the use of every piece of equipment.
Then the instructors will set up the climbing routes, of beginner and intermediate difficulty. The clients can practice in all safety this beautiful sport, overcoming their initial fears and learning to move upwards to the end of the route.
The customers choose to climb only beginner routes, or can challenge themselves with some intermediate routes. To wrap up the day, we will teach everyone the famousd descent technique called rappel.
Here's some benefits of rock climbing:
Improve your fitness level
Learn to overcome mental blocks
Practice your sense of balance
Strengthen your concentration power
Learn useful universal tecniques (such as the rappel)
The rope team is powerful metaphor of team work