In October 1972 a plane from the Uruguayan Air Force crashed during a violent storm in a remote place of the Andes. Fifteen of the forty-five passengers died in the accident.
In such way began what has been reckoned as the greatest survival story of the XX century, widely known through the book and film "Alive!". During the following seventy-two days, the survivors, for the most part members of an amateur rugby team, fought to keep alive. Lacking any other source of food, they were compelled to eat the bodies of the deceased.
When they learnt that all search efforts had been called off, they devised a daring escape plan to get back to the civilised world, and they carried it out. On a fateful 24th of December, the sixteen remaining survivors were rescued.
Advenculture is pleased to offer a unique program: a mountain climb with Eduardo Strauch Urioste, one of the protagonists of this odyssey.
Eduardo has the desire to share his experience, and offer lectures around the world, while he continues his work as an architect and follows his favourite hobby, painting. In late 2012 his book "From the Silence" was published (in Spanish) in Europe and Latin America.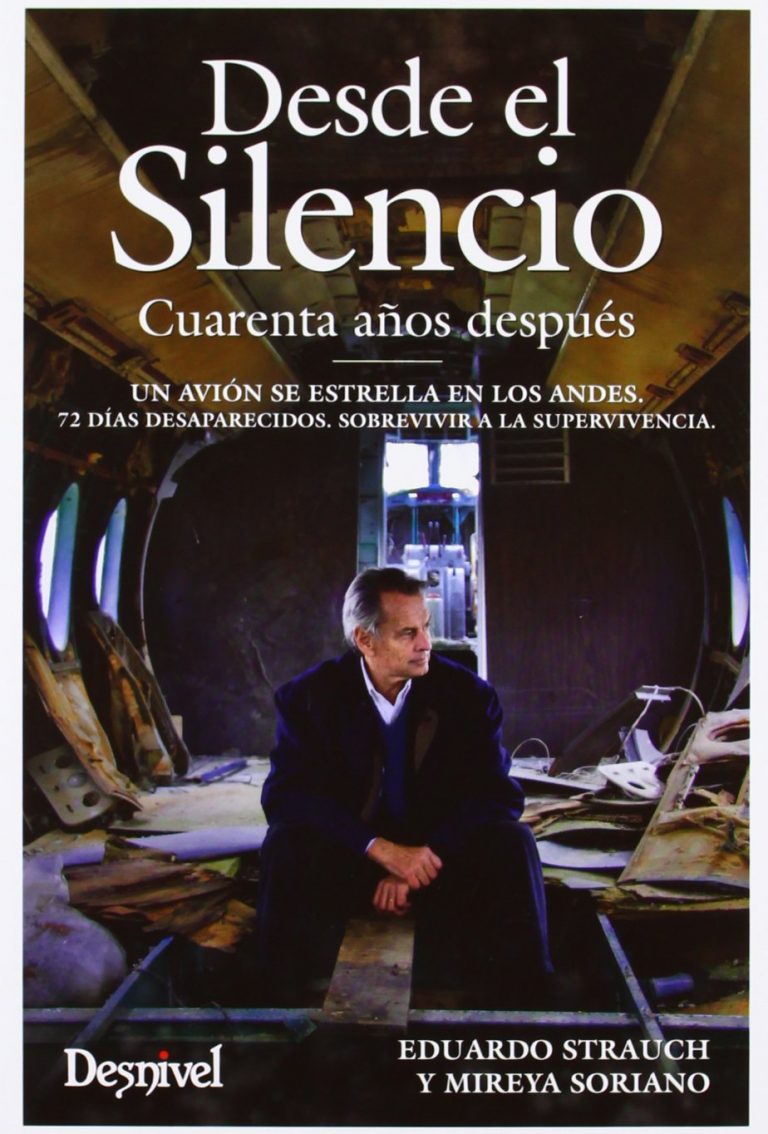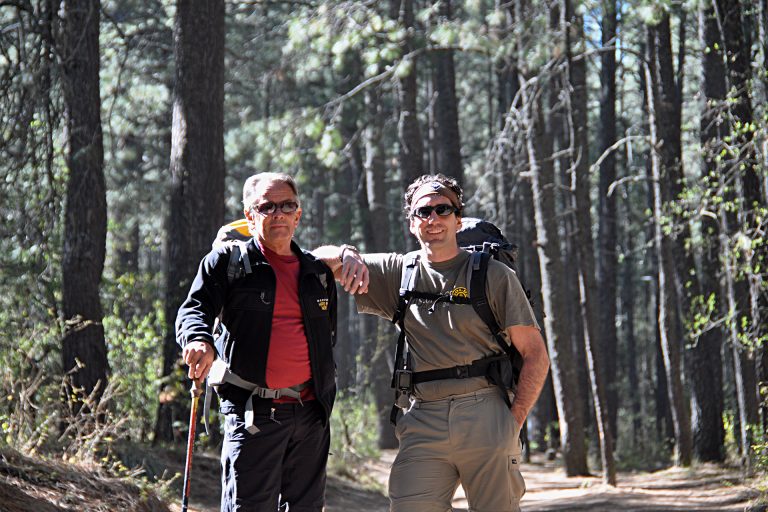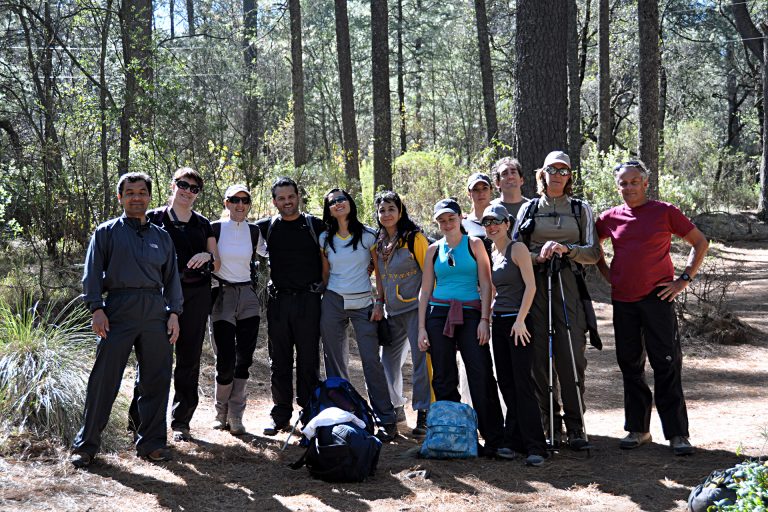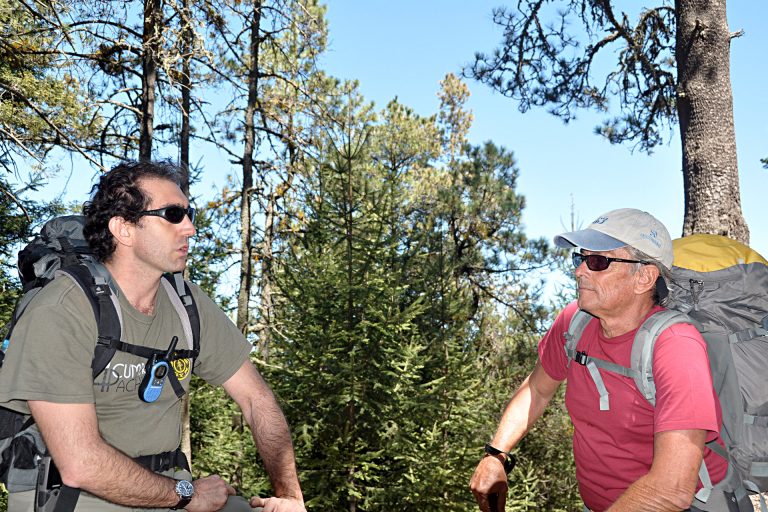 This activity begins on a Saturday; we drive from Mexico City to the city of Tlaxcala, where we have lunch and visit the wonderful mural at the Government Palace, which depict the entire history of this unique state, which played a crucial role in the history of Mexico.
After a typical Tlaxcalan dinner, we settle comfortably in a meeting room. Eduardo starts off with a short introductory video, and then talks about his fascinating ordeal in the Andes. Our customers tell us that this is one of most moving experiences they have ever lived. In addition, we have the unique opportunity to ask Eduardo about anything we always wanted to know about the story.
The following day, we climb, along with Mr Strauch, La Malinche (4,430m). It is a non-technical ascent, which lasts approximately eight hours, including the way back. This program seeks that we experience some of the sensations endured by the survivors: the cold, the altitude, the exhaustion, but also the aspiration to reach together the same goal.
We then drive back to Mexico City, filled with inspiration, having heard this amazing adventure from the lips of one of its protagonists.