The National Anthropology Museum of Mexico
If you had to choose just one cultural activity during your visit to Mexico City, this is the one!
AdvenCulture offers you a guided tour of this wonderful temple of Mexican archeology, ethnology and history.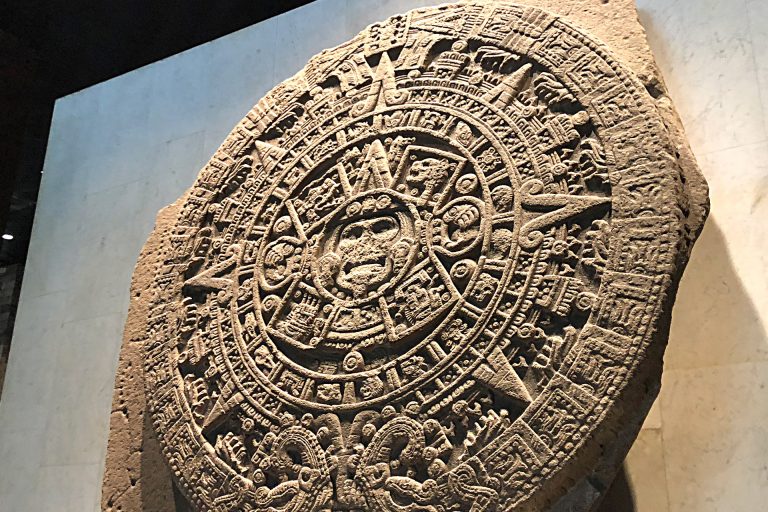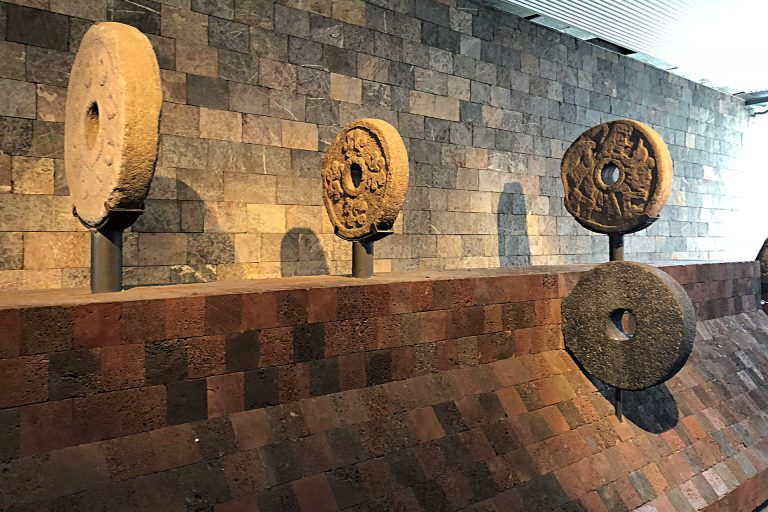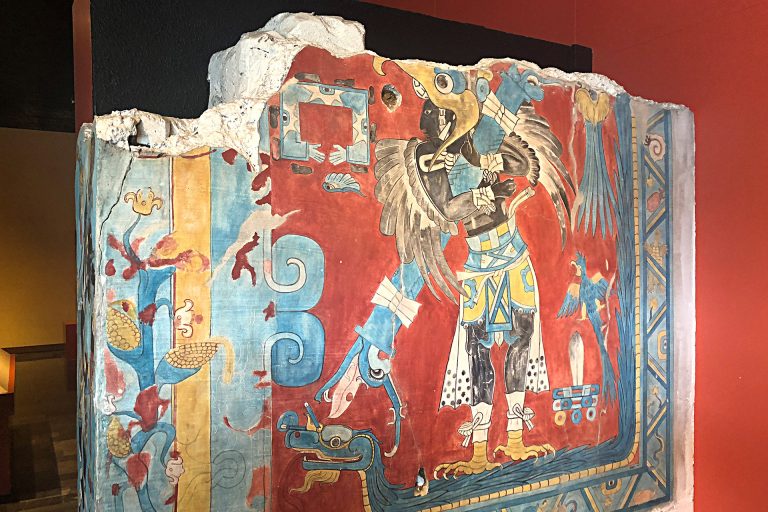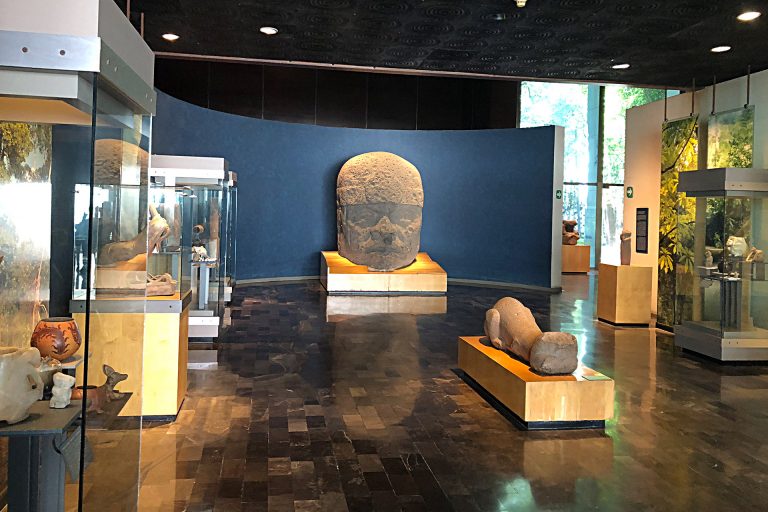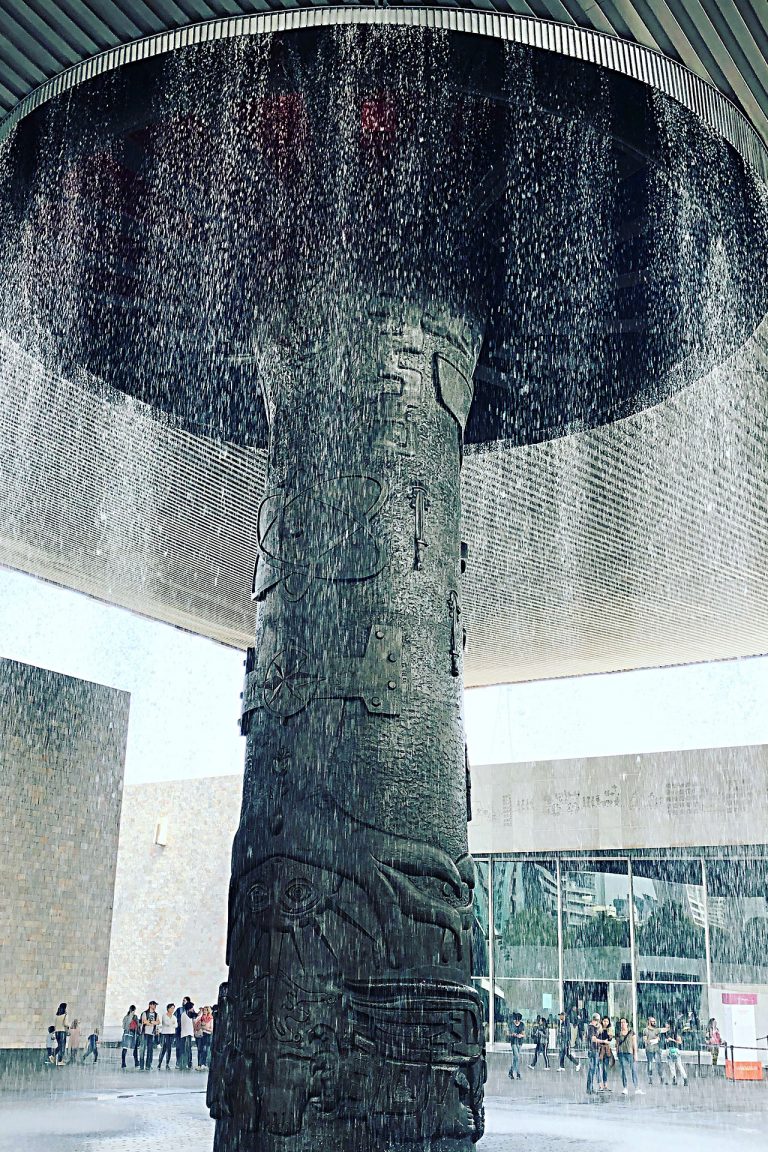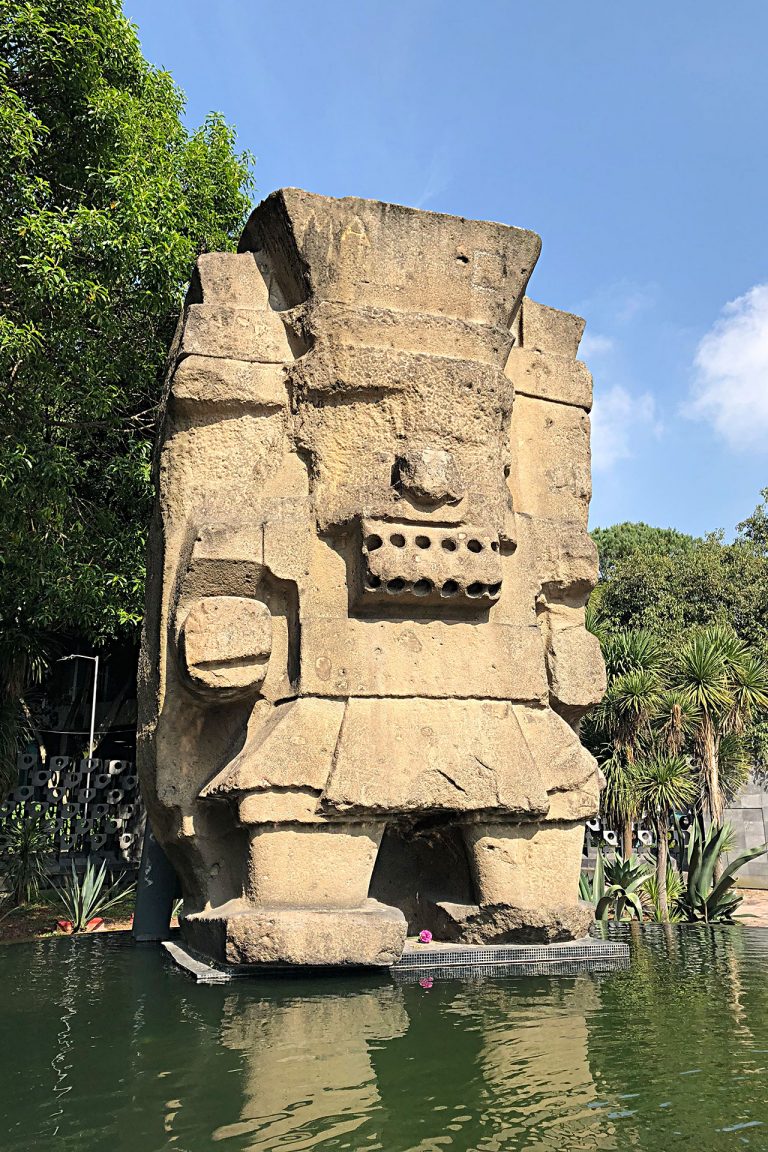 Our approach to this visit is that you can walk away with a grasp of the amazing wealth and diversity of Mexico. This museum is considered one of the three best in the world in its category, not only because of its extraordinary collection of antiquities, but also due to its exquisite museography.
Our tour takes approximately two hours, and consists of the following sections:
Introduction to the history of the museum and its exceptional museography
The prehistory: a study of the species that preceded Homo Sapiens in the last ten million years, and how the American continent was populated
A review of the the seven main Mesoamerican civilizations:
Olmeca
Maya
Oaxaca: Zapotecas and Mixtecas
Teotihuacan
Tolteca
Mexica
         A walk through the diverse ethnography of today's Mexico
"Our gratitude to our guide Pachi, who has pampered us with great food, protected us in the mountains, and taken the time to bring us closer to the Mexican culture. it doesn't get any better!"
"I went with Pachi to the Nevado de Toluca, and it was wonderful. It was very cold and rainy, with poor visibility, but Pachi's professionalism helped us overcome the difficulties. His experience is remarkable, and his sense of humour, contagious!"
Dominique Strill (France)
"Pachi es un guía de primera categoría, la expedición invernal al Almanzor estaba organizada de forma minuciosa, y en cada paso que dábamos Pachi estaba cerca para animarnos, fue capaz de transmitirnos gran seguridad a todo el grupo, hizo que todo saliese genial. "