Write us, and we will put together an unforgettable experience for you.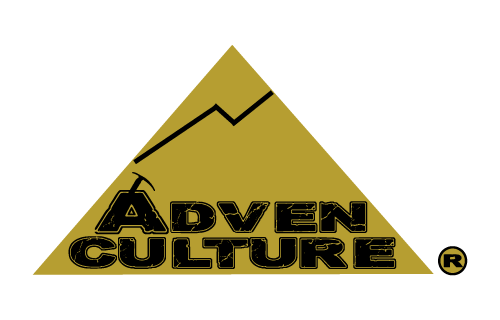 "Our gratitude to our guide Pachi, who has pampered us with great food, protected us in the mountains, and taken the time to bring us closer to the Mexican culture. it doesn't get any better!"
"I went with Pachi to the Nevado de Toluca, and it was wonderful. It was very cold and rainy, with poor visibility, but Pachi's professionalism helped us overcome the difficulties. His experience is remarkable, and his sense of humour, contagious!"
Dominique Strill (France)
"Pachi is a first class mountain guide, our winter expedition to the Almanzor was meticulously organized, and at every step he was there encouraging us. He made all the group feel very safe, and the outcome was great."