Moscú is the largest city in Europe, with almost 11 millon people. It takes its name from the Moskva River, and it was founded in 1,147.
This trip can be done as a continuation of the Elbrus expedition, or as entirely separate tour.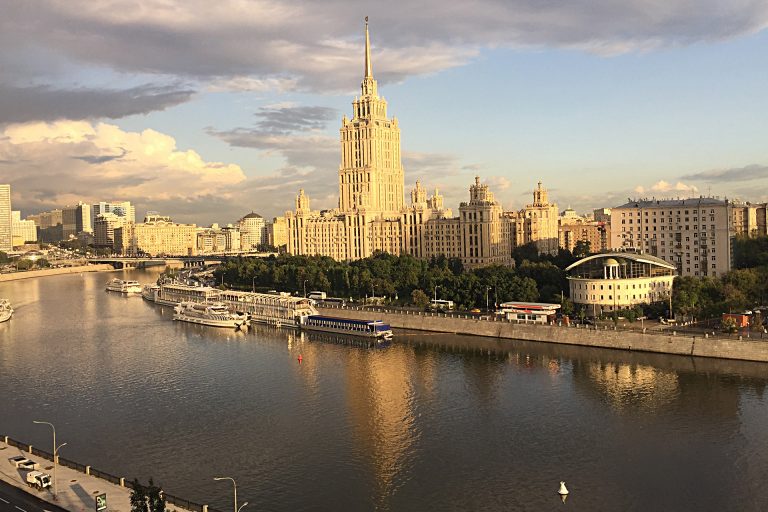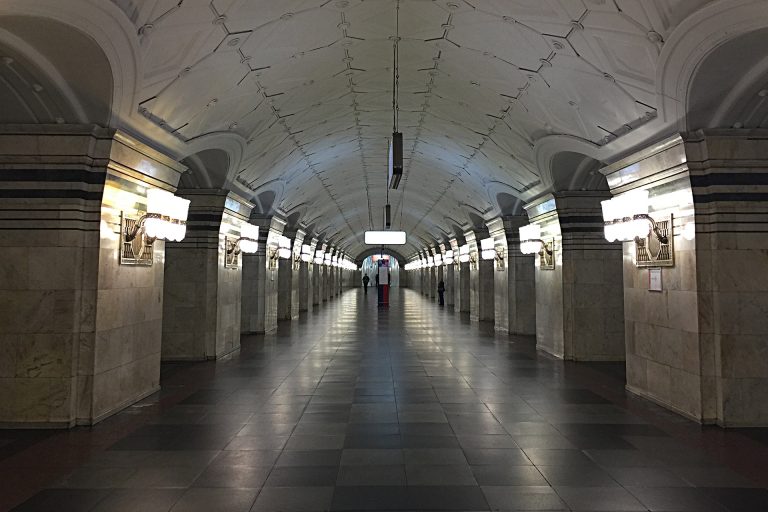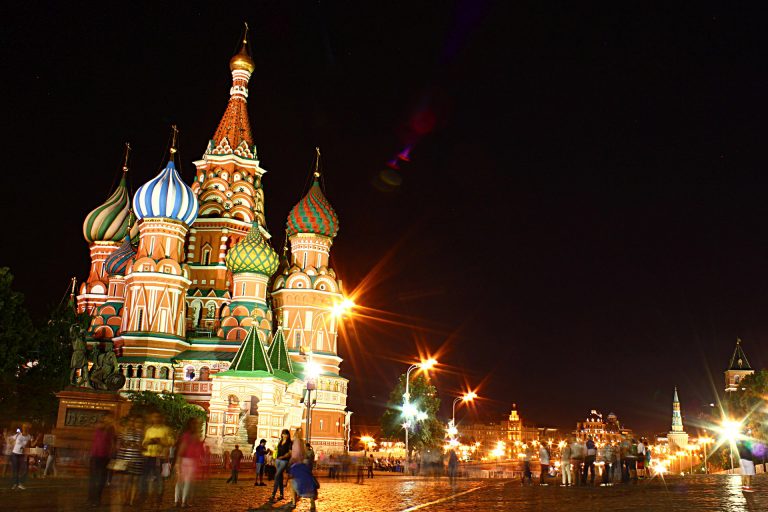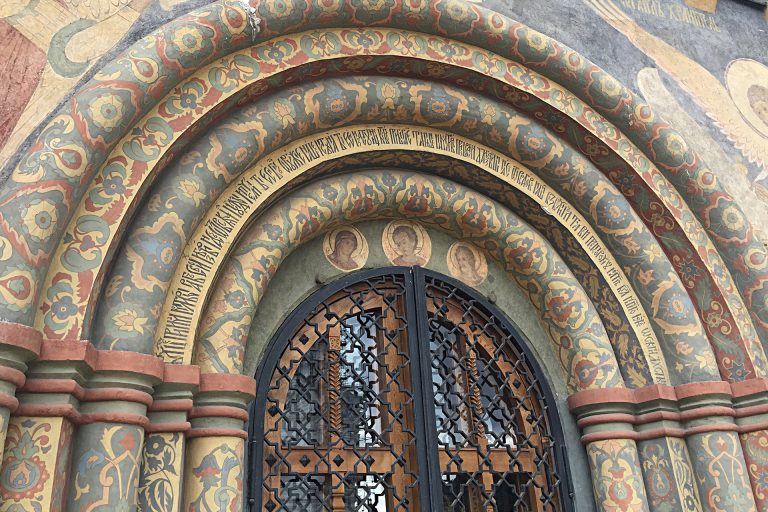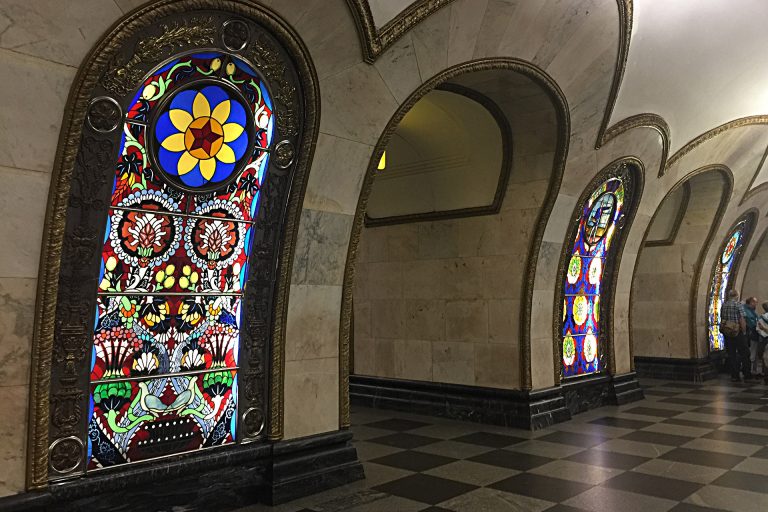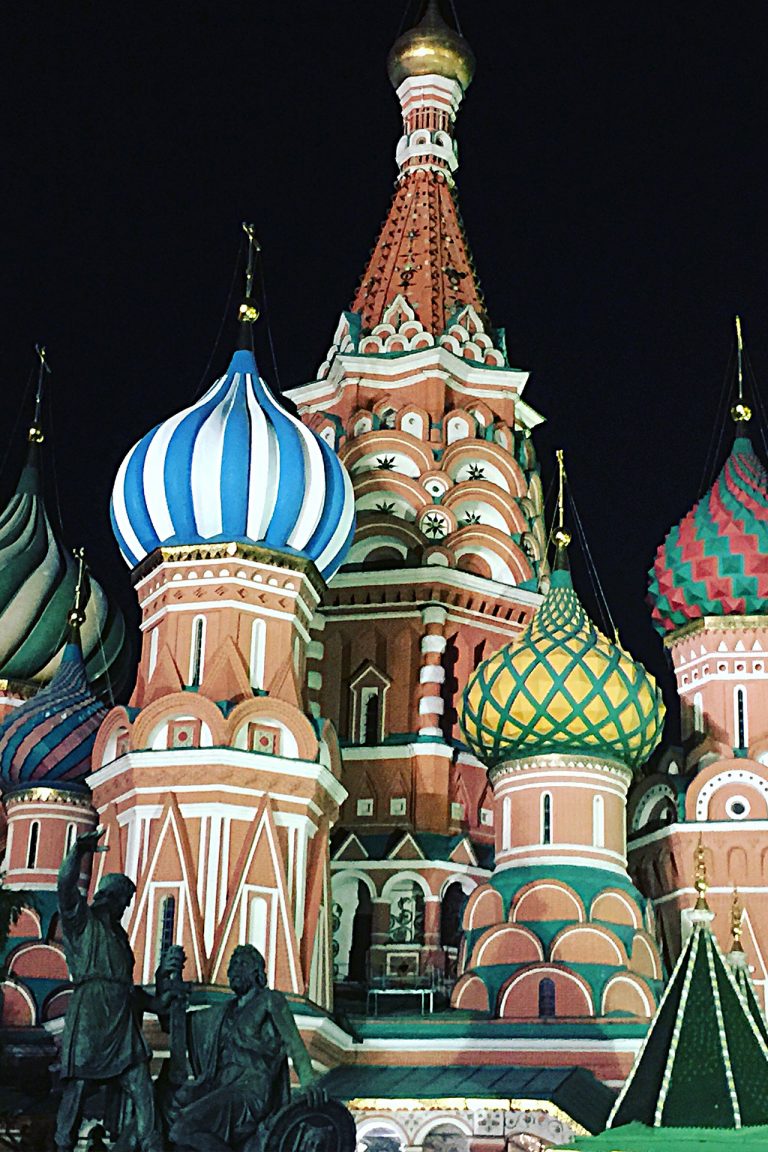 These are some of the places we will visit in the capital:
"Our gratitude to our guide Pachi, who has pampered us with great food, protected us in the mountains, and taken the time to bring us closer to the Mexican culture. it doesn't get any better!"
"I went with Pachi to the Nevado de Toluca, and it was wonderful. It was very cold and rainy, with poor visibility, but Pachi's professionalism helped us overcome the difficulties. His experience is remarkable, and his sense of humour, contagious!"
Dominique Strill (France)
"Pachi es un guía de primera categoría, la expedición invernal al Almanzor estaba organizada de forma minuciosa, y en cada paso que dábamos Pachi estaba cerca para animarnos, fue capaz de transmitirnos gran seguridad a todo el grupo, hizo que todo saliese genial. "