Description
This is a true expedition to an almost 7,000 meter peak. It is fashioned in the way Himalayan expeditions are done, and will give you a feel for a true multi-day altitude adventure.
You will also get to see two sides of the mountain, thus becoming acquainted with the most famous routes of Aconcagua, "The Stone Sentinel" in the aymará language, America's highest peak.
In order to participate in this expedition, you should have experience in mountains higher than 5,000 meters. You must be in top physical condition, particularly on the aerobic side.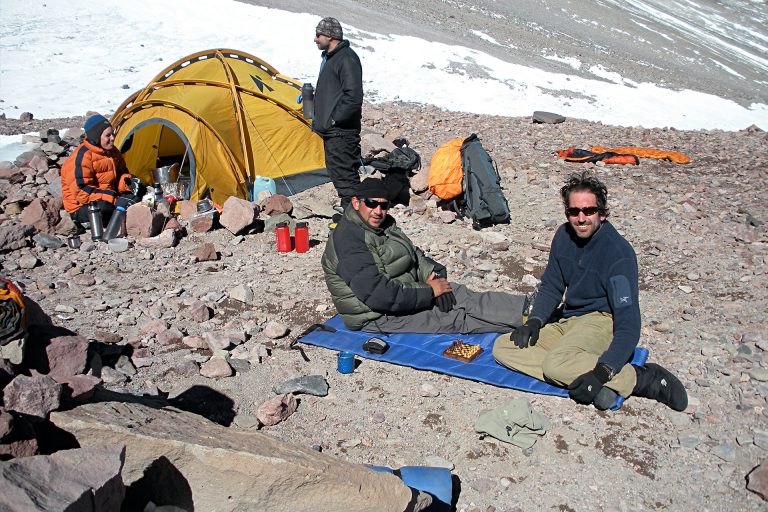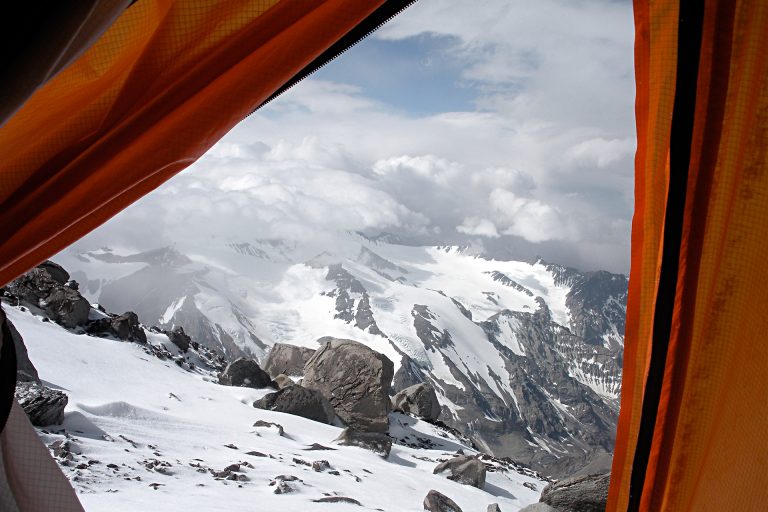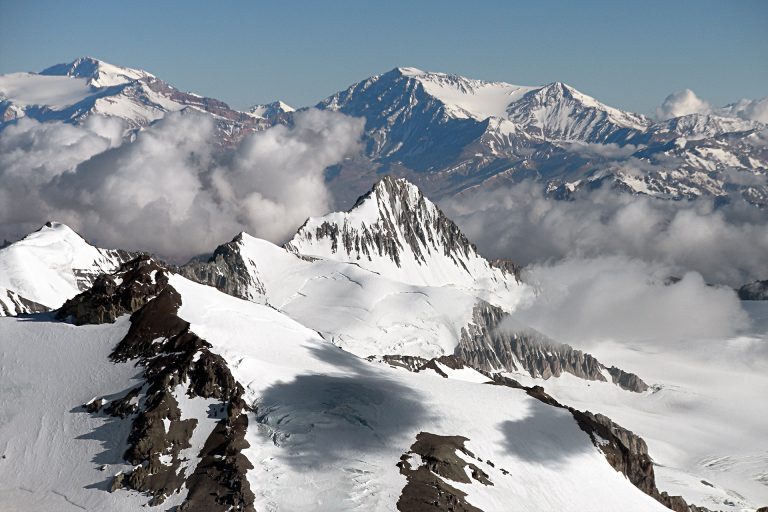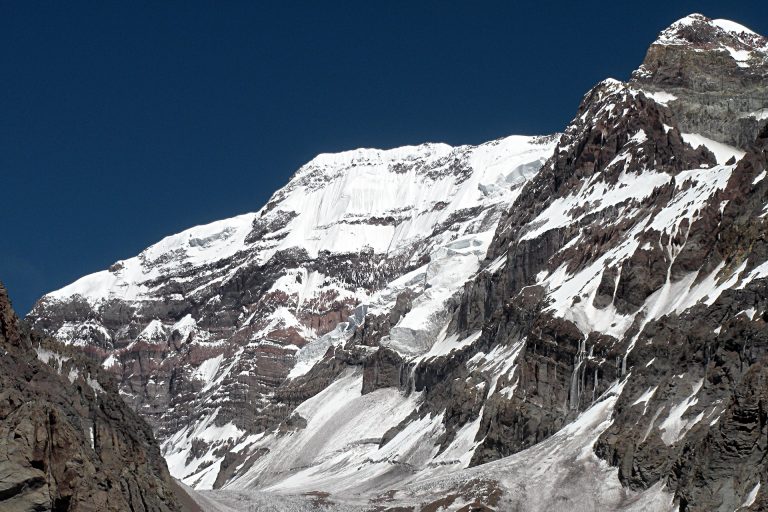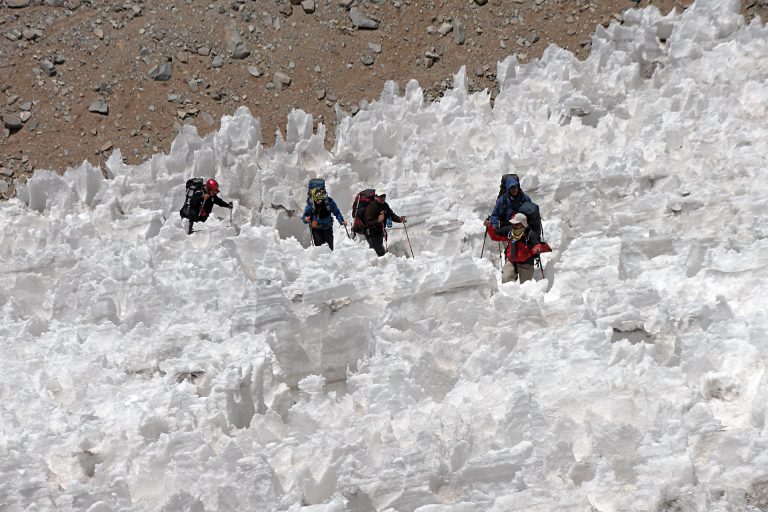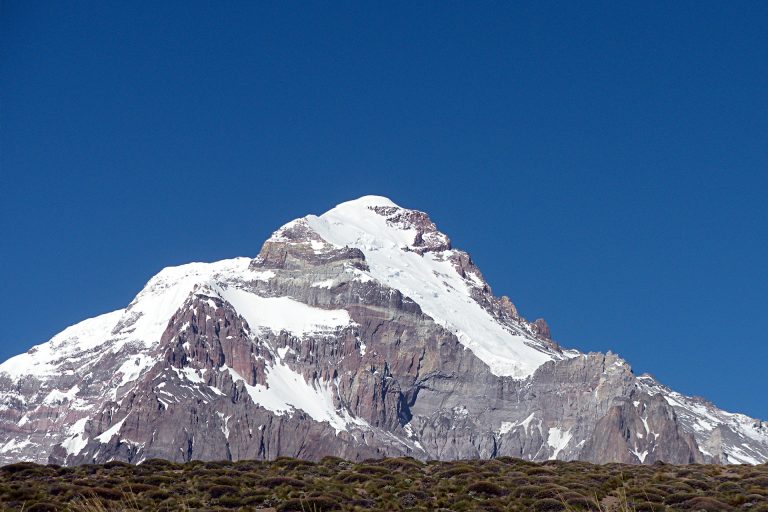 Plastic Double boots (or equivalent)
Trail running shoes
Sock Liners
Wool or synthetic thick mountaineering socks
Gaiters
Lightweight underwear, tops and bottom
Expedition weight underwear, tops and bottom
Shorts
T-shirts
Insulating layers, i.e. fleece vest and fleece jacket
Fleece pants or wind proof climbing pants
Pants windproof, waterproof and breathable (preferably Gore Tex)
Gore Tex parka
Hooded down jacket
Balaclava
Sun Hat
Mountaineering gloves
Mittens
Glacier Glasses or sunglasses with side shields
Storm Goggles
Down boots for high altitude camps
Clothes for wearing off the mountain (4 days)
Mountaineering Ice Axe
Crampons
Trekking Poles
Head lamp and replacement batteries
Sunscreen and Lip balm (SPF 30 as a minimum)
First Aid Kit
Reading material, and/or small portable chess set
Camera and extra battery
Backpack (80 litres minimum)
Duffel bags (with locks)
3 Bottles of water of a liter
toothbrush/toothpaste and toiletries, including hand sanitizer
sleeping bag rated –5º C or lower
2 One-litter wide mouth water bottles-VERY IMPORTANT! Make sure to bring bottles for our hikes above base camp)
Cup, bowl and spoon
Plastic bags of various sizes (some ziplocks and others garbage)
Drinking tablets
"Bottle of urine" (highly recommended)